Welcome to Ichiro Asian Bistro & Wine Bar!
For over 28 years we have served the Greater Austin area with our family-run establishments. Our made-from-scratch cuisine includes not only classic Asian dishes, but also features modern fusion flavors to appease a wide array of palates. In addition, our wine cellar houses an extensive list of award-winning vintages, and the bar features a very exclusive liquor collection.
Ichiro has a strong belief that family comes first. To us, family is a broader concept. We believe it includes our guests as well as our local community. This results in an emphasis on supporting local businesses by utilizing local products throughout our food and beverage menus. Our seafood is delivered fresh daily to ensure the most authentic flavors in both our sushi bar and kitchen.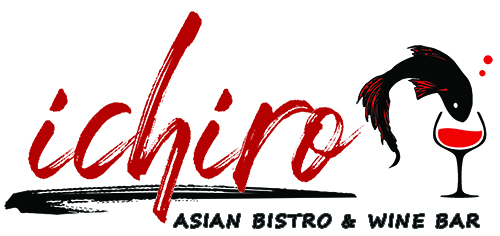 The Summit at Rivery Park
1500 Rivery Blvd #2120 • Georgetown TX 78628
(512) 688-4288
our reviews
It's a diamond in an up-and-coming area! It looks calmer feels and tastes high class! Everything was delicious!
Great food and atmosphere. So happy to find outstanding sushi in our new hometown.
Nice tasting sushi- super sweet service.
This was absolutely the best place I have ever been to. The sushi was superb, the veggie sauce was amazing and the rice was so soft! The atmosphere was very nice, Katie the server was so patient and helpful and kind. Got a bottle of wine at a great price. Just hands down perfect place!